Oranje-Nassau grows!
Youth
Maybe you remember the news report from the other day. Oranje-Nassau is growing! This growth is clearly visible in youth. Where new children join all teams, but also with the kangaroos. We like that very much.
Korfball is a great team sport and Oranje-Nassau a cozy association where we do our best to make everyone feel at home.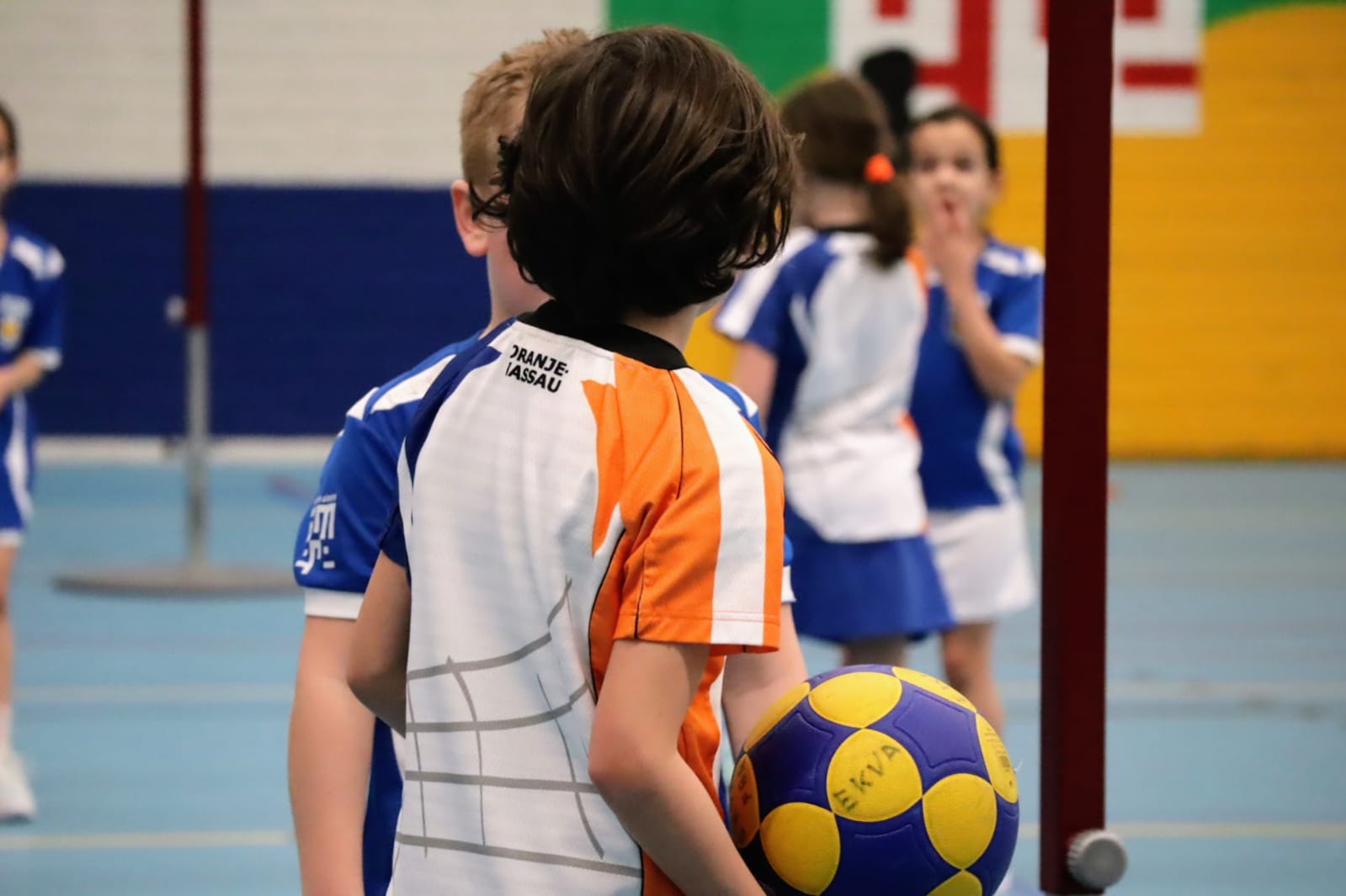 In the photo you see players of the E visiting EKVA. There were eight of them today. With eight players you often have to sit on the side and that is a pity. But there is great news. From April on there will be an extra E-team, which means everyone can play much more!
Recente nieuwsberichten