Oranje Nassau D1 plays first indoor match
Youth
On Saturday our D1 played its first indoor match against the pupils of DOC in Bussum.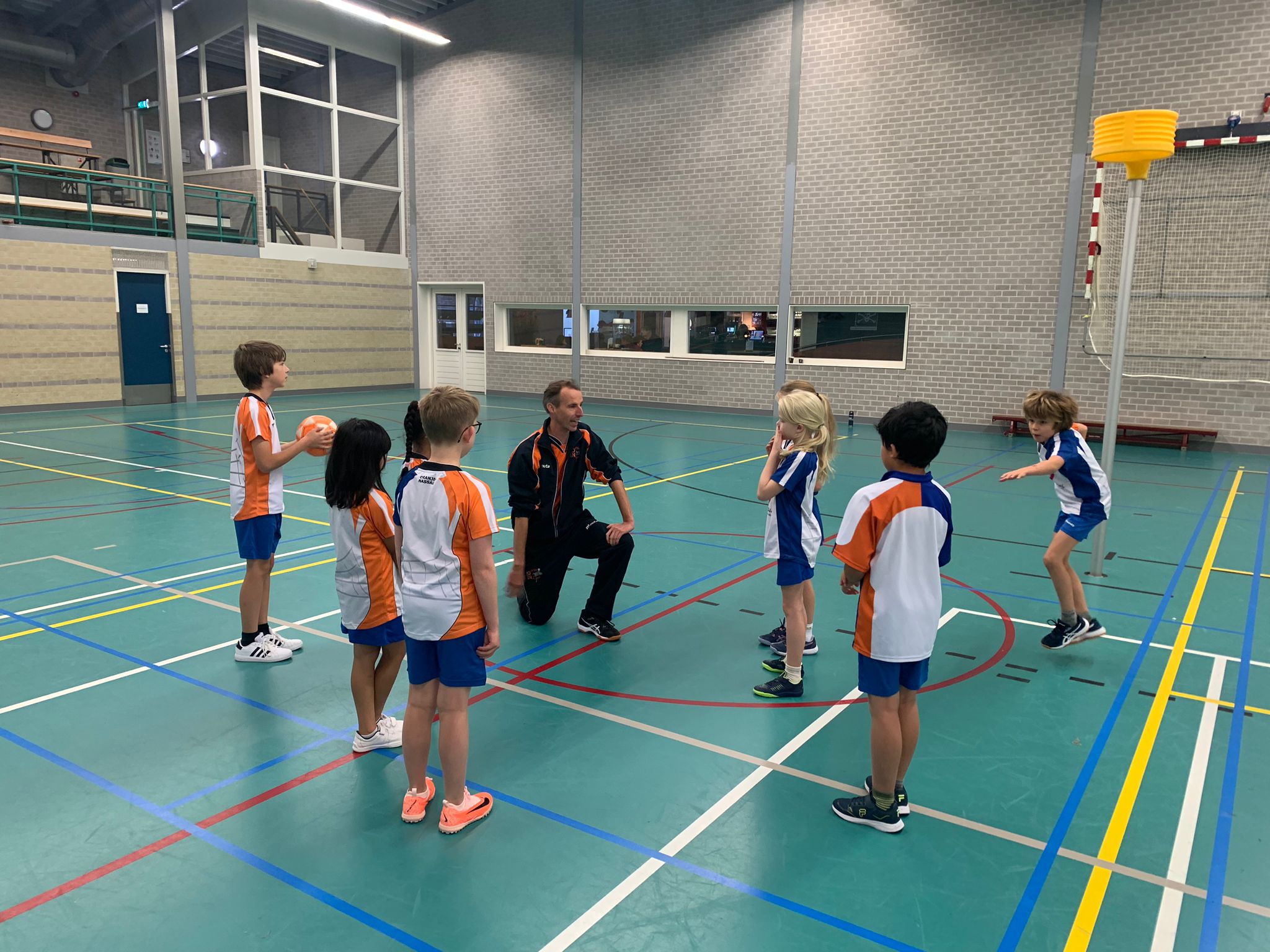 Although most of the children at DOC were a lot taller, that did not stop our D's. Through very concentrated defense and strong teamwork (both when delivering the ball and in attack), the team managed to equalize after being 2-0 behind.
In the penultimate minute, Oranje-Nassau scored the winning goal.
A very equal and exciting match.
Very nicely done. Congratulations D1!
Recente nieuwsberichten